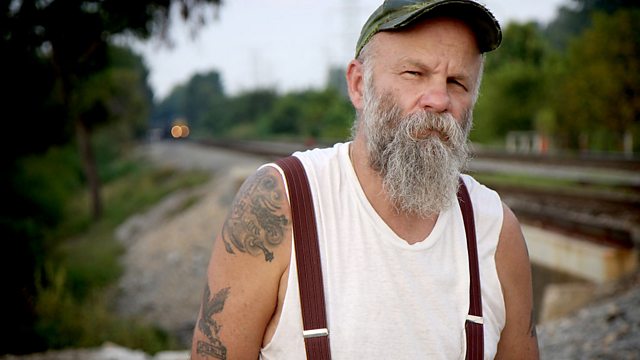 Seasick Steve and Young Knives
6 Music continues its month-long celebration of the vinyl format with aficionado Pete Paphides taking his final peek at the collections of other like-minded enthusiasts.
Today's guests are the American bluesman Seasick Steve, who pulls out vintage Southern Blues records you just can't get any more; and brothers Henry and Tom from Oxford's Young Knives, who revel in Frank Zappa.
Vinyl Revival culminates in a New Year's Day celebration, when records are the go-to musical format for daytime, and a special show presented by Richard Hawley asks Is Vinyl on the Revival?
Last on