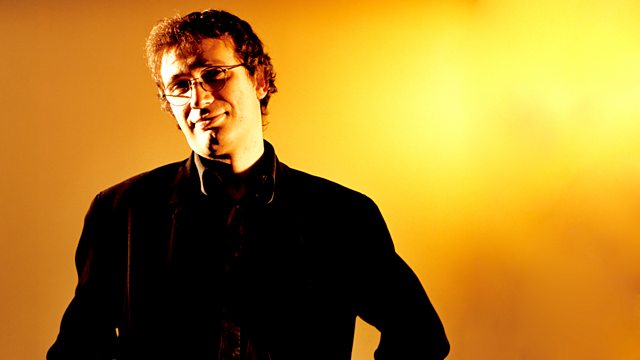 Prom 66: Thierry Escaich
BBC PROMS 2011
Recorded at the Royal Albert Hall, London in September
Presented by Catherine Bott
Another chance to hear Parisian organist Thierry Escaich, one of today's most famed exponents of the art of improvisation, demonstrate his skills in a variety of styles on the mighty Albert Hall instrument as well as playing concert works by four great organist-composers from the 18th and 19th centuries.
Thierry Escaich: Overture in the Baroque Style (improvisation)
J. S. Bach: Chorale Prelude 'Nun komm, der Heiden Heiland', BWV 659
Thierry Escaich: Evocation III (on 'Nun komm, der Heiden Heiland')
Reger: Chorale Prelude 'Jauchz, Erd, und Himmel, juble hell', Op. 67 No. 15
Franck: Chorale No. 2 in B minor
Liszt: Adagio in D flat major, S759
Thierry Escaich: Triptych on Themes by Liszt (improvisation)
Thierry Escaich (organ).
Last on