Add music you love and enjoy it with
Low

Just Like Christmas

Jeepster Recordings

Morrissey

We Hate It When Our Friends Become Successful

EMI

DJ Shadow & Little Dragon

Scale It Back

Island

Janelle Monae & Big Boi

Tightrope

CD SINGLE, Bad Boy

James Brown

Please, Please, Please

Best Of The 50's (Various Artists), Disky

Wings

Band On The Run

(Single), Apple, 3

The Pogues & Kirsty MacColl

Fairytale Of New York

Polygram Tv

Gruff Rhys

Sensations In The Dark - Glastonbury 2011

The King of Limbs, Ticker Tape Ltd.
The Chain on BBC Playlister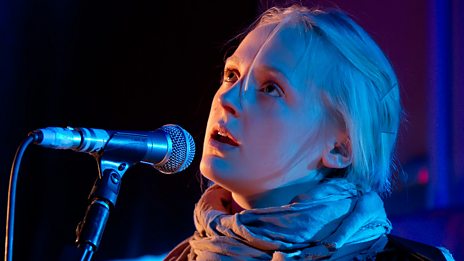 Check out The Chain playlist in Spotify. Tracks by Laura Marling, Pulp, Air and more
Podcast
The best of Radcliffe and Maconie; Intelligent music, conversation and a variety of guests.