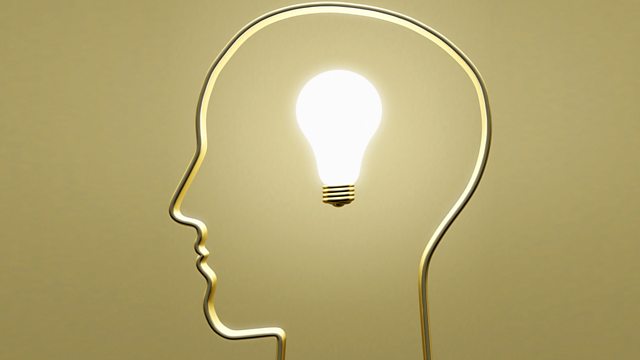 Victoria Coren presents another edition of the show which dares to commit heresy.
Her guests this week are comedian Dave Gorman and newspaper columnists Matthew Parris and Julia Hartley-Brewer. Together they have fun exposing the wrong-headedness of received wisdom and challenging knee-jerk public reaction to events.
Arguing against the popular opinion that celebrities shouldn't tell people how to vote, former MP Matthew Parris says he would much rather listen to an attractive celebrity talking rubbish than listen to the garbage spouted by the average politician.
Julia Hartley-Brewer defends Chick Lit against its detractors on the grounds that you shouldn't judge a book by its pink cover, and argues that it's the kind of literature Jane Austen would be writing if she were around today.
And Dave Gorman puts his republican views to one side to ride to the defence of the extraordinary hat worn by Princess Beatrice at the wedding of William and Kate. Though the Princess may wish he hadn't.
Producer: Brian King
A Avalon Television production for BBC Radio 4.
Last on