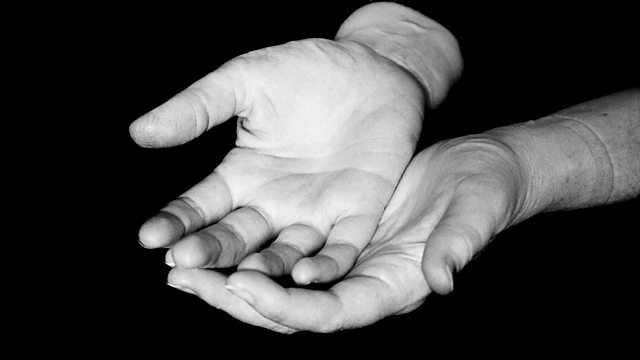 Listen in pop-out player
As the debate about wealth in British society continues, Professor Hugh Cunningham presents a timely history of philanthropic giving.
In 1949, William Beveridge, the architect of the welfare state, spoke of "a perpetually moving frontier for philanthropic giving".
In the third and final programme in this series on British philanthropy, Hugh Cunningham contrasts the diminishing role that philanthropy played during the middle decades of the twentieth century with the increasing calls that are being made upon it today.
Hugh grapples with the apparently intractable problem of the mismatch between philanthropic giving and actual social need in today's cash-strapped Britain.
He asks how contemporary philanthropists might contribute to the 'Big Society'.
And he hears about attempts to reclaim the term 'philanthropist' for all - not merely those who give £5 million a year but those who give £5 a month.
Hugh talks to bankers and politicians, historians, cultural commentators and the contemporary philanthropist Sir Peter Lampl, founder of the Sutton Trust, to discover a role for a truly 'new philanthropy' for the 21st century.
Presenter: Hugh Cunningham is Emeritus Professor of History in the University of Kent. He was the academic consultant and co-writer of 'The Invention of Childhood', Radio Four's 30 part narrative history series on the changing face of British childhood, presented by Michael Morpurgo.
Producer: Beaty Rubens.
Last on
More episodes
Next
You are at the last episode