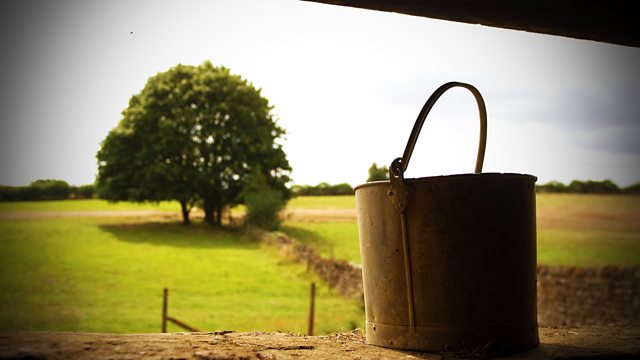 26/12/2011
Freddie and Shula are preparing Caspar for the hunt. They share happy memories of Nigel and wish he was with them now. Freddie's well turned out for the hunt. Lily concedes that he's smart, reminding him also to be safe. Elizabeth's grateful to Shula for making her Christmas easier. Freddie and Lily got to see their cousins without Elizabeth having to speak to David.
Alistair was lucky in the Olympic lottery. Elizabeth says he must be good with secrets, as he didn't tell Shula until he gave her and Daniel the tickets for Christmas.
Tom feeds the pigs while Jazzer prepares for the show. Tom and Helen are reeling after Tony's revelation. Tom is unsure he can ever trust his parents again. They both feel betrayed and also incredulous that Pat and Tony don't seem to understand why they're upset. Tom feels they have to make their parents see sense. They confront Tony, who quickly defends Pat and tells them they should try and see things from her point of view.
Tom later tells Helen he feels Pat is deluding herself over Rich. Seeing him won't bring John back. Helen, however, admits that this has all got to her. She needs time to think it all through.
Last on