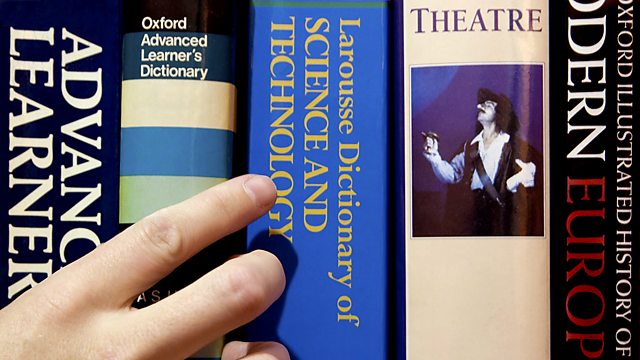 26/12/2011
(7/17)
Would you know which organ of the human body is affected by Gerstmann Syndrome? Or what official post was held by Bernard de Launay, who became the first prominent casualty of the French Revolution?
Russell Davies is in the chair for another heat of the evergreen general knowledge contest. This week, contestants from South Wales, London and the Home Counties compete for a place in the semi-finals.
A Brain of Britain listener will also be hoping to win a prize by outwitting the contestants with questions of his or her own devising.
Producer: Paul Bajoria.
Last on