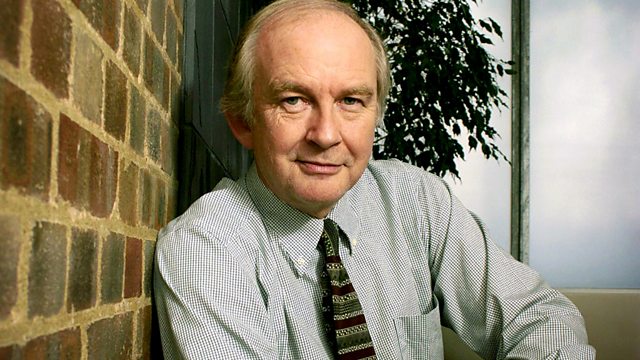 25/12/2011
John Waite makes his selection from the past seven days of BBC Radio.
In his Pick of the Week on Christmas day, John Waite will be discovering how sex - for unmarried women - began in 1962, while insulting the French and our other European neighbours is as old as the hills. Professor Brian Cox gets it in the neck for his teeth-whitening products and anti -ageing creams; and a modern Christmas song classic is fashioned out of a drunken, dissolute New York down-and-out. Richard Coles reports from the northern lights - the aurora borealis, not the Blackpool Illuminations.
Tales From The Arab Spring - Radio 4
John Peel's Shed - Radio 4
Sex and the Single Girl - Radio 4
Super Troupers - Radio 2
The Infinite Monkey Cage - Radio 4
Count Arthur Strong's Christmas Special - Radio 4extra
The Etymologicon - Radio 4
Breadlines and Tinsel - Radio 5live
White Christmas - Radio 2
Behind The Fairytale - Radio 2
The Art of Darkness - Radio 4
Liza Tarbuck's Christmas Wrapping - Radio 2
Listen to the Band - Radio 2
Email: potw@bbc.co.uk or www.bbc.co.uk/radio4/potw
Producer: Helen Lee.
Last on