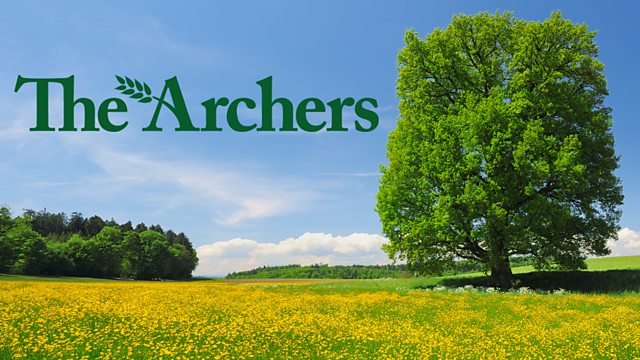 22/12/2011
Will's a bit late for his stag night due to a busy shoot. But he got generous tips from the regulars who know he's getting married, so he's in fine spirits.
The girls are also in fine spirits - the vodka and gin is in plentiful supply in their limo. The driver looks like Daniel Craig so all is going well - until the limo crunches over a large rock and comes to a halt. While Daniel tries to solve the problem, the girls spend the next two hours enjoying Nic's hen party in the comfort of the well-stocked limo.
Will has to put up with some stick at the comedy club but apart from that he has a great night. He thanks everyone for being there and for being such good mates. It's a fairly tame night though, and back at Casa Nueva Tom and Roy reckon the girls are having a much livelier evening. Will's not so sure when he sees a police car pull up. His concern is short-lived when the girls merrily appear from the car and he learns about the broken-down limo.
Everyone's happy and Nic just wants to be married to Will. Her wedding day can't come soon enough.
Last on