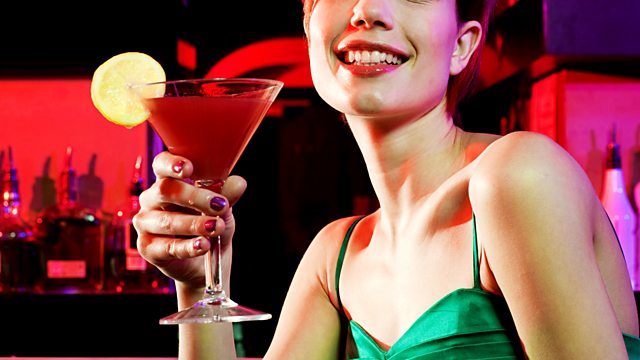 Sex and the Single Girl
Helen Gurley Brown was perhaps best known for her long editorship of US Cosmopolitan Magazine. She took a failing literary rag and turned it into the slick, sexy ladies' glossy we know today. Before that she wrote a ground-breaking guide for the unmarried professional woman, "Sex and the Single Girl". First published in 1962, it encouraged women to embrace the single life and offered advice from make-up to having an affair. It got more than a few people hot under the collar.
Fifty years on, Karen Krizanovich delves into the story behind the writing of the book and charts the enormous impact it had and continues to have today. "Sex and the Single Girl" sold two million copies in three weeks and went on to influence some of the greatest success stories of recent decades - Bridget Jones's Diary, Sex and the City and Mad Men among them. The success of the book then landed Helen Gurley Brown the role of Editor-in-Chief of Cosmopolitan in the mid-sixties. She went on to create the "Cosmo girl" and defined the magazine's now instantly recognizable style of lipsticks and sex tips.
Presenter and single girl-about-town Karen will take a leaf out of Helen Gurley Brown's study on "how to stay single in superlative style" and will meet the writers, journalists, film and TV personalities it has inspired along the way, including Mad Men creator Mathew Weiner.
A fun, cheeky and sexy look at the changing status of the single woman through the five decades from its 1962 publication, as expressed through the books, TV and films "Sex and the Single Girl" has inspired.
Producer: Rose de Larrabeiti
A Whistledown production for BBC Radio 4.