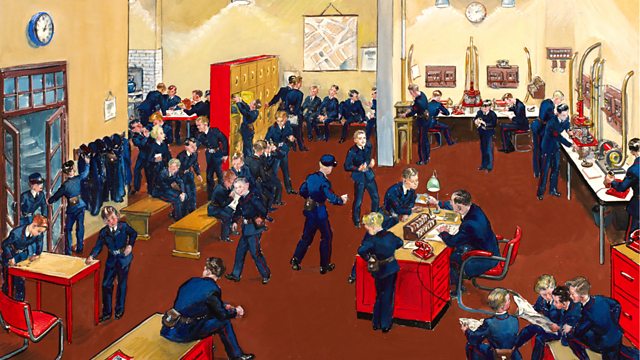 Listen in pop-out player
In the 1930s the GPO was a model employer, pioneering equal opportunities and offering staff a secure career path. Employees were encouraged to attend academic classes and leisure pursuits, but lateness and inefficiency weren't tolerated.
As Royal Mail faces an uncertain future, Dominic Sandbrook charts the development of the post office and examines its impact on literacy, free speech, commerce and communication. The Post Office has become a cherished social institution, linking people together and extending their vision outward into the wider world.
It's called Royal Mail but it should be known as the People's Post
Writer and Presenter: Dominic Sandbrook
Musicians: Sam Lee, Bella Hardy, Mick Sands, Nick Hart
Historical Consultant: Iain Stevenson
Actors: Morgan George, John Sessions, Simon Tcherniak,
Malcolm Tierney, Jane Whittenshaw
Producer: Joby Waldman
A Somethin Else production for BBC Radio 4.
Last on