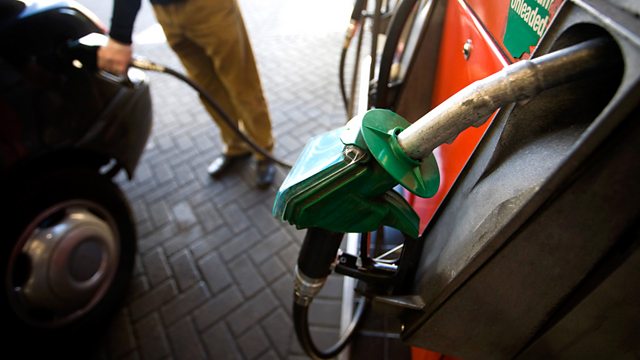 Do you give in to pester power
Listen in pop-out player
A ban on the use of battery cages within the EU will come into force on the 1st January 2012, but 13 out of 27 nations said that they will not comply. The government says that it has taken steps to protect UK farmers from being undercut - by gaining agreement by supermarkets not to sell illegal eggs
Crime on Britain's forecourts cost fuel retailers over 22 million in 2010 up from 19 million in 2009. In 2010, 15.5 million was lost from 'drive offs' with a further 4.5 million lost from motorists claiming to have no means of payment.
Pester power is defined as buying something, against your own better judgement, because a child just won't let you rest. Tips on how to resist.
Britain's newest energy supplier Co-operative Energy, announced that it is to reduce its gas and electricity charges for most customers by on average 3% from 1 February 2012. That's a saving of around £35 per year for the average household. This will make Co-operative Energy cheaper than all the Big 6 standard tariffs in all 14 regions.
Producer Maire Devine
Presenter Winifred Robinson.
Last on