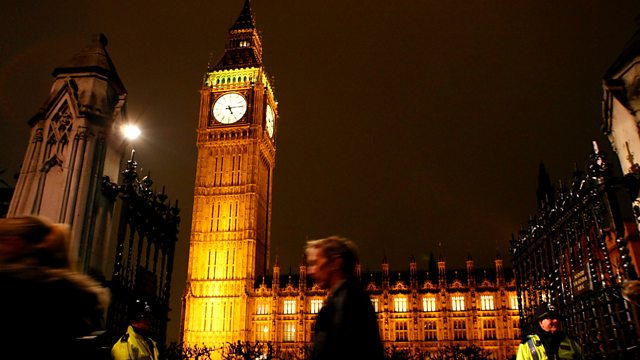 20/12/2011
The Government says it will bring forward legislation to implement changes to public sector pensions after ministers reach an "outline" agreement with a number of unions.
Labour warns the coalition not to use "provocative tactics" as the talks with the unions entered their final stages.
Ministers say they will ensure any change in the law on lobbying has no effect on charities or ordinary voters.
In the Lords, peers consider plans for a badger cull and the Government's moves to restrict access to legal aid.
Susan Hulme and team report on today's events in Parliament.
Last on