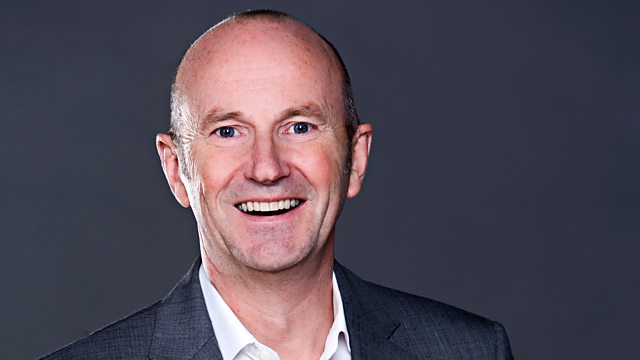 30/12/2011
Join Fred in MacAulay & Co when he's taking on the following...
If you're a fan of Frozen Planet, then you'll love BBC 2's The Great Barrier Reef which starts this Sunday. Presenter Monty Halls and director James Bricknell join Fred.
The Queen had 27 visitors staying for Christmas..If you've got freeloaders landing on you for New Year, then we offer advice on one of the biggest problems - beds and bedding.
Miss Scotland, who's off up Kilimanjaro soon joins Fred but also receives some sage advice from Mark Beaumont, currently rowing the Atlantic.
And Olly Mann, Helen Zaltsman and Chris Ramsay look back at the seven things we didn't know last year.
Last on