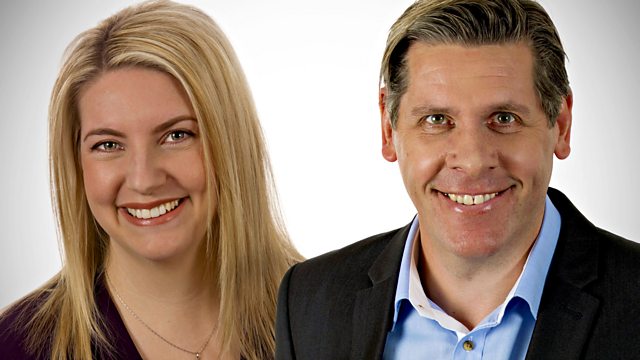 21/12/2011
John Terry will be charged with racist conduct...Reaction from former players John Barnes and Brendan Batson.
Liverpool fans arriving at the JJB stadium give us their reaction to the 8 match ban looming for Luis Suarez.
Half a trillion Euros has been lent to Europe's banks, is it helping Eurozone economies.
And the secret to 75 years of happy marriage, luck patience and saying "yes dear".
Last on