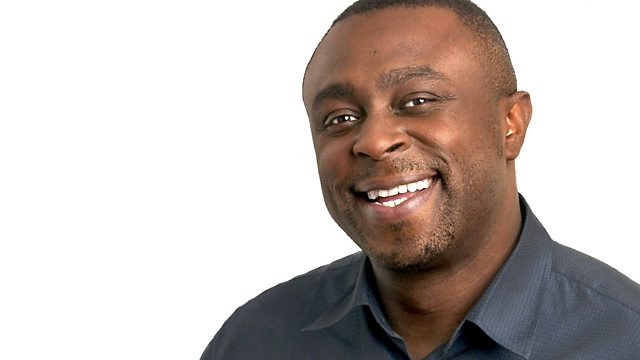 19/12/2011
After the announcement of the death of the North Korean dictator, Kim Jong Il we get analysis of the situation from experts in South Korea and across the region. Where does this leave the secretive, repressive totalitarian state?
The violence between demonstrators and the Egyptian Army continues in Cairo's Tahrir Square. We speak to Alexander Page who's in the Square as the army moves in.
It's the Best of Britain on tonight's phone in; listeners share their favourite hidden parts of the country with Dotun and the Rough Guide's Clare Currie.
The protest singer Odetta is the focus of our visit to the Pacifica Archive and Dr Chris Smith and friends explain why Brussels sprouts have such an inflated reputation.
Last on