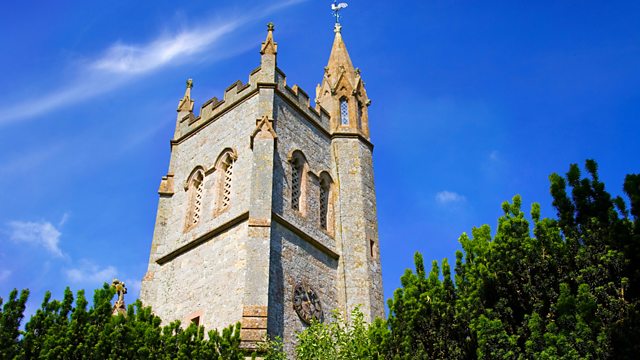 18/12/2011
The Coming of Emmanuel: A service for the last Sunday of Advent from the Chapel of Unity, Methodist College, Belfast.
Traditionally In the week leading up to Christmas, seven antiphons, or short verses were sung after the Magnificat at the Daily Office. Today's service focuses on the last of these:
O Emmanuel, our King and our lawgiver,
the hope of the nations and their Saviour:
Come and save us, O Lord our God
Leader: Rev David Neilands
Preacher: Rev Professor Stephen Williams, Union Theological College, Belfast.
Director of Music: Ruth McCartney
With the Chapel Choir.
Producer: Bert Tosh.
Last on