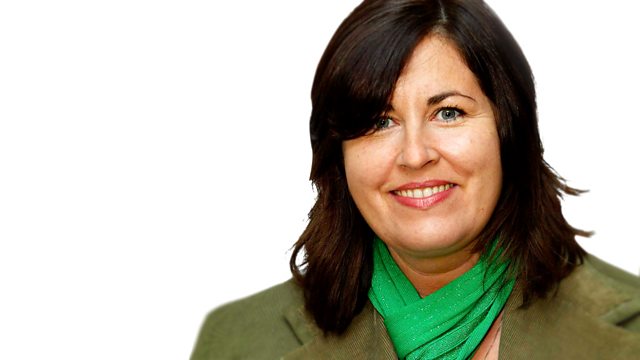 Liza Tarbuck
Liza presents a mix of classic Christmas music from the likes of Ella, Sinatra and Dean Martin, and traditional Christmas carols.
Radio 2 Arts Show Poet In Residence Murray Lachlan Young performs a specially written Christmas poem.
Leading expert in body language, social behaviour and communication skills Judi James tries to unravel why we behave in the way we do at Christmas time.
Plus we hear all what people from all over the world are looking forward to on Christmas Day and how you celebrate December 25th.