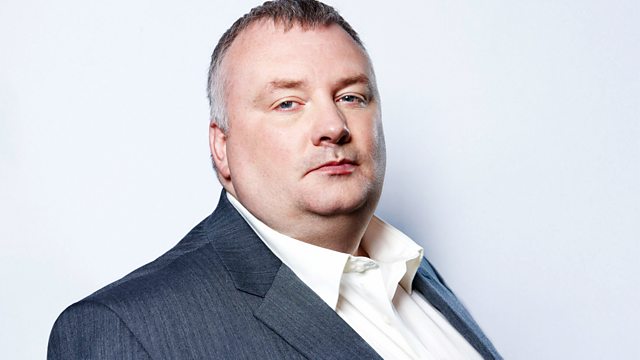 17/12/2011
It's thought Nick Clegg will attack plans for tax breaks for married couples in a speech tomorrow. The Conservatives want stronger families. Lib Dems say it's out of date. We debate with two MPs.
The Conservative MP Aidan Burley has been sacked from his job as a commons aide for attending a stag party where guests dressed as Nazis. We get reaction to the news.
Former champion jockey Richard Pitman will donate a kidney to a complete stranger in the New Year. He tells us why.
Plus Harry Judd from McFly talks to the programme about his Strictly win!
Last on