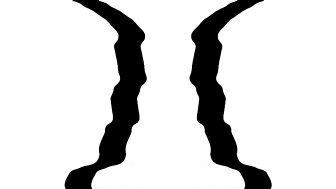 One to One
Series of interviews in which broadcasters follow their personal passions by talking to the people whose stories interest them most
On radio
There are no upcoming broadcasts of this programme
Last on
Last Tuesday 09:30
BBC Radio 4
Podcast
Episodes to download
One to One (98)
One to One - A series of interview programmes in…
Be in the audience for One to One with Adrian Chiles, at Bristol's Food Connections Festival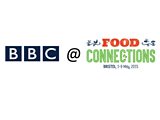 Join us for a special recording of One to One, as part of the Bristol Food Connections Festival.  
TV and radio presenter Adrian Chiles' name may be synonymous with football. However his real passion is food. He likes nothing better than to cook up a storm in the kitchen for family and friends. Adrian will be hearing inspiring tales from two extraordinary people with life changing food stories to tell.
The programme is being recorded at the Imax Theatre at Bristol Aquarium, between 3.30pm and 4.30pm on Sunday May 3rd.
Tickets are free but limited - for ticketing information go to the Bristol Food Connections website (http://www.bristolfoodconnections.com/whatson-2015/adrian-chiles-bbc-radio-4s-one-one/).