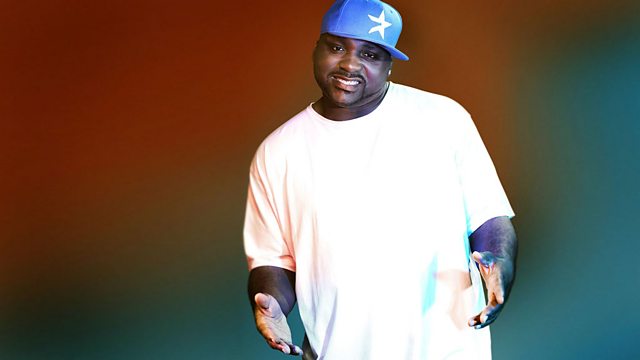 Ace sits in for Trevor With Aml Ameen
Ace sits in for Trevor Nelson. Aml Ameen drops in from L.A to talk about filming American comedy Harry's Law & partying with Prince, Robert De Niro & bumping into Kid Cudi.
Favourite Fan Fours of 2011 come from SlaughterHouse, Naye, Josh Osho & Jareth. The last of Ace's Crimbo leftovers recipe. Plus we reflect on the biggest sporting moments of 2011.
Last on