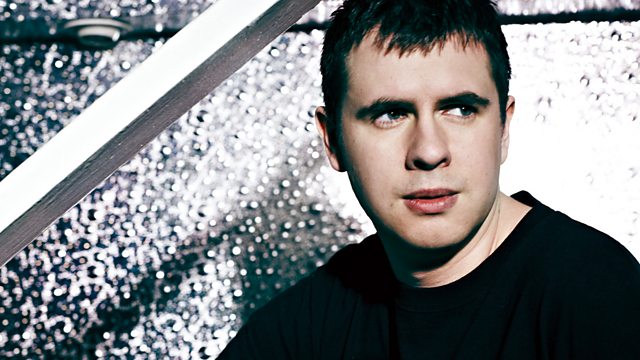 Happy Hardcore Xmas!!
Kutski serves up a very special Happy Hardcore Christmas Mega Mix! With big man classics from the 90's including records from Slipmatt, Charlie Low, Bass D, Matthew King and many many more... Strap in for a 60 minute Happy Hardcore Xmas Mix. Plus the Best of 2011 Mix and an Xmas Hard Dance Mix.
Kutski putting the rave in Christmas!