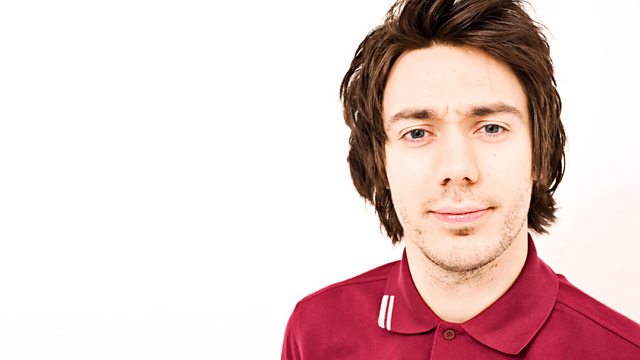 Jedward Gems
Tom has some Jedward Gems with words of wisdom for the festive period.
Plus Tom tries to fit in as many new Sunday Night Crew members as possible, awkwardly tries to talk to a listeners horse (yes that's right, a horse) and crowns a DJ No.1 in his DJ Chart for 2011!
Oh and, of course, does all this whilst playing excellent new music mingled with some brilliant christmas songs to get you in the spirit!