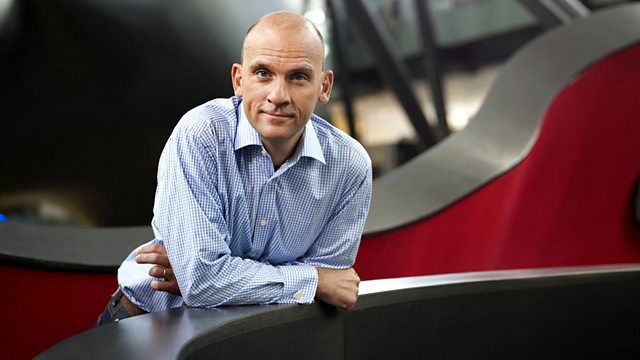 Highlights from the 2011 GIO Festival
Jez Nelson presents highlights from the 2011 GIO Festival in Glasgow. Run by the Glasgow Improvisers Orchestra for the last four years, GIO Festival presents improvisation in a variety of sometimes unusual settings. Among the featured artists this year are avant-garde Japanese pianist Satoko Fujii, a pop-influenced quartet that includes festival director and saxophonist Raymond MacDonald and Bill Wells, and the GIO themselves, performing a newly commissioned work.
Presenter: Jez Nelson
Guest: Brian Morton
Producers: Phil Smith & Russell Finch.
Last on