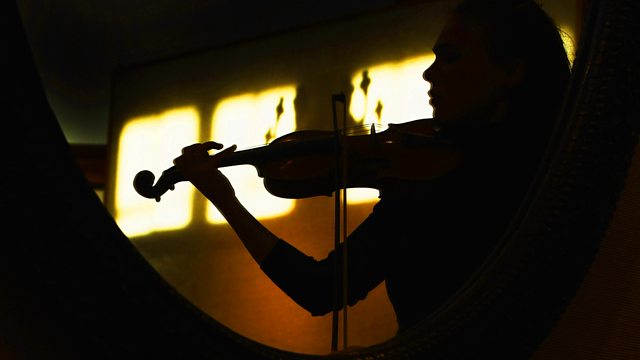 Elisabeth Leonskaja plays three contrasting Beethoven Piano Sonatas as part of LSO St Luke's Beethoven Piano Sonata Series. The recital begin with no.20, one of Beethoven's so-called 'easy' sonatas, written as a teaching piece. This is followed by the intimate and unconventional no.30, before the legendary Sonata no.32 in C minor, brings the recital to a euphoric conclusion.
Beethoven: Sonata no. 20 in G major Op.49'2 for piano
Beethoven: Sonata no. 30 in E major Op.109 for piano
Beethoven: Sonata no. 32 in C minor Op.111 for piano
Elisabeth Leonskaja (piano).
Last on