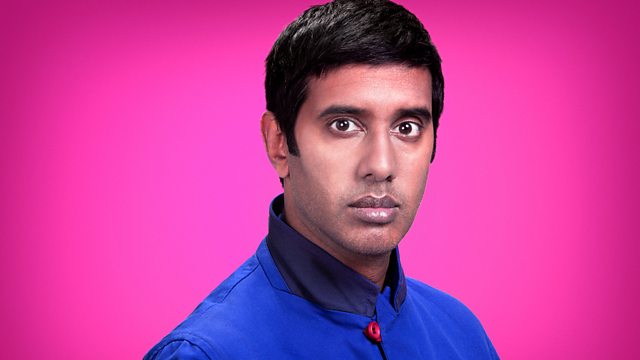 Cambridge University guidelines on handshake.
At 1, Nihal asks: Should we be culturally sensitive when it comes to shaking people's hands?
Cambridge University has advised academics against automatically greeting people with a handshake, saying it could be culturally insensitive. One of the examples they gave us was a situation of a muslim woman shaking the hands of a male academic.
But are guidelines issued by a university a good way of highlighting these cultural differences? Or is it purely a matter of common sense?
At 2, Roots.
As part of 'Bangladesh At 40' on the Asian Network we are focusing on the history of Bangladesh and its people. Were you affected by the Bangladesh Liberation War? If so, we would like to hear your stories.
Last on