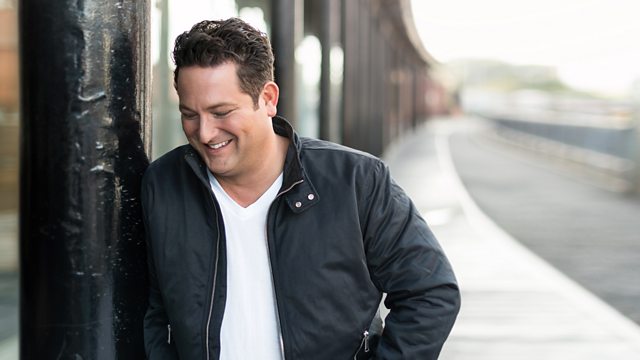 Jessie Cave talks to The Hawk
Join the secret society of gorgeous music and daft chat.
Actress Jessie Cave, who plays Lavender Brown in the film adaptation of 'Harry Potter and The Half-Blood Prince', is a regular early riser and listens to 6 music and The Hawk - she joins Chris this morning to talk music and films. Plus there's the BBC weather forecast, Parish Notices (with added Nana Hawk news), and a new destination for the Town and Country Club.
Last on