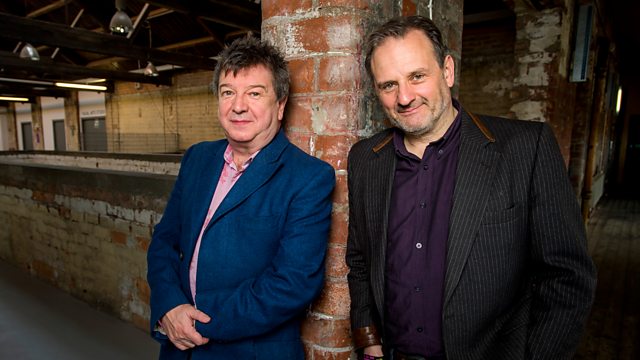 Tuesday - Kate Bush [Part 2]
Today's show includes the second part of Mark's interview with Kate Bush. The acclaimed English singer-songwriter and record producer has recently moved back to the foreground of the music scene, with two releases in one year.
Taking in an array of musical styles, including psychedelic pop, rock 'n' roll and jazz, the album features his early successes with Move, as well as Wizzard, the band he formed in 1972. Roy will also be smack bang in the middle of a UK arena tour with Status Quo and Kim Wilde [QuoFest 2011!], so there should be tales from the road as well.
Last on