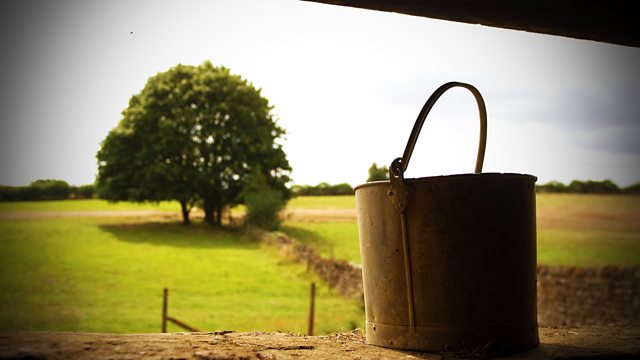 14/12/2011
Ed has asked if Clarrie will look after Keira and George when Emma goes back to work in January. Joe knows Clarrie's still looking for work herself, and doesn't want her to give up hope. Clarrie assures Joe that it's been agreed. If she gets a job, they'll make other childcare arrangements. She's pleased to be asked. It's nice to know the family still need her.
Neil moans to Tom that Susan's doing too much on Christmas day. She's organising a drinks party straight after church, and cooking a full Christmas dinner which her dad and Gary will be staying on for.
Pat tells Kathy that she wants to find out where Rich goes to school. She's thinking of driving up to Leeds to talk to him. Kathy insists it's not a good idea. It would make Sharon furious, and might turn Rich against her. Pat insists she'd be very careful. She admits Rich doesn't even know she exists but can't see how else she's ever going to see him. Kathy carefully suggests that it might never be possible. Pat can't bear the thought. Her head is full of questions and she has to see him. Kathy begs her not to do it.
Last on
Countryside Insights from The Archers