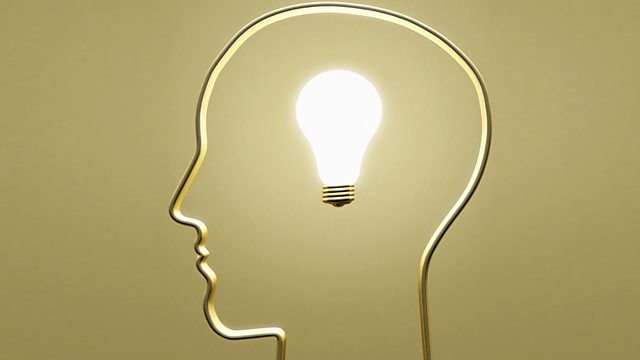 Victoria Coren presents another edition of the show which dares to commit heresy.
Her guests this week are comedian David Mitchell, the Rev Richard Coles and Diane Abbott MP. Together they have fun exposing the wrong-headedness of received wisdom and challenging knee-jerk public reaction to events.
Diane Abbott is happy to argue against the received wisdom that "the Labour Party chose the wrong Miliband" though she can't help observing that the party really should have chosen her, the Rev Richard Coles is happy to speak in defence of parents who go to church just to get their kids into the local faith schools, and David Mitchell is incredulous that anyone would believe that "if a friend is doing something for charity you should sponsor them.
Producer: Brian King
An Avalon Television production for BBC Radio 4.
Last on