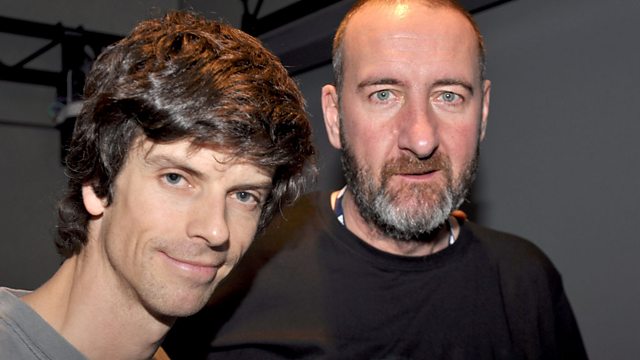 Euros Childs
Riley favourite, soon to be Knighted (we hope), Euros Child in session tonight.
The welsh wonder has done numerous sessions for us.
He is about to release a new album which will feature the song Spin That Girl Around who any Riley fan will know is one of Marc's most played live session tunes on the show.
Last on