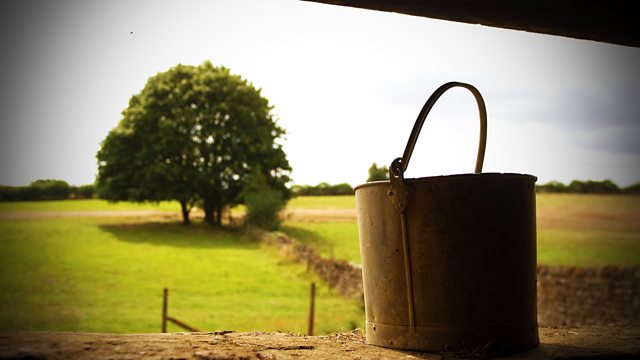 13/12/2011
Brian's back from holiday and back to reality. Annabelle fills him in on how Pete Wilkes, a possible supplier, has asked Martyn Gibson about the potential start-date for the dairy - even though Brian spoke to Pete in complete confidence. Martyn is up in arms that Brian has been talking outside the Board. Annabelle suggests Brian needs to be more discreet in future.
Elizabeth's pleased with the Christmas arrangements at Lower Loxley. Shula and Jill agrees it all looks fabulous, especially the German market. Elizabeth and the children will be going to Shula's for Christmas lunch but Elizabeth's still not decided about going to The Bull afterwards. Jill suggests it would be nice for the children but Shula knows that there's no point trying to press Elizabeth. She worries how Elizabeth will cope with New Year, especially 2 January. Jill wants to support Elizabeth but can't condone her attitude to David. It's so difficult.
Tony calls Sharon's husband, and pleads with him as one father to another. He explains what Pat's going through. Although Eamonn eventually agrees to ask Sharon if they can see Rich, just once, Eamonn assures Tony that Sharon won't listen. He's been wasting his breath.
Last on