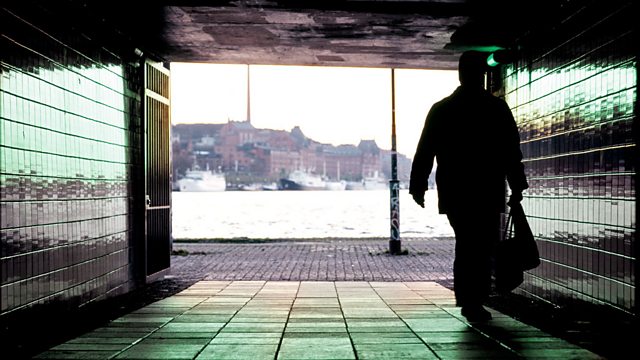 Cath Staincliffe's drama series returns with High Green Walls. When the weekly list of unclaimed estates is published, probate researchers, brother and sister team Dan and Rachel, search backwards through the family line to find the true heir and get a slice of the fortune.
Dan and Rachel have discovered that Susan had a twin sister Barbara who may be the rightful heir if she is still alive. Susan was a significant artist in the US in the 1960's, her most famous paintings known as High Green Walls were destroyed but Dan and Rachel guess her estate might still be worth a substantial amount and take a chance by visiting her studio in a remote area of upstate New York where they make a surprising discovery.
DAN.....William Ash
RACHEL.....Claire Keelan
MR WHITE.....Malcolm Raeburn
SUSAN.....Ellie Meigan Rose
MR CARLSON.....Jonathan Keeble
Directed by Nadia Molinari.
Last on