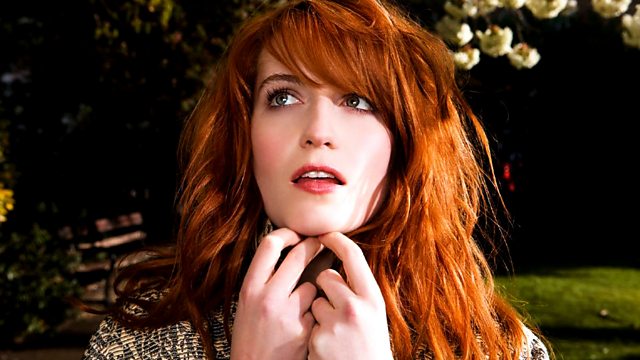 6 Music continues its month-long celebration of the vinyl format with Pete Paphides talking to Florence Welch.
He looks through the vinyl treasures of the double Brit Award winning artist, which include Kate Bush and Otis Redding albums, as well as some Joan Collins and The Rocky Horror Picture Show.
Vinyl Revival continues next Sunday with a glimpse into another artists's record collection and it will culminate in a day-long celebration of vinyl on New Year's Day.
Last on