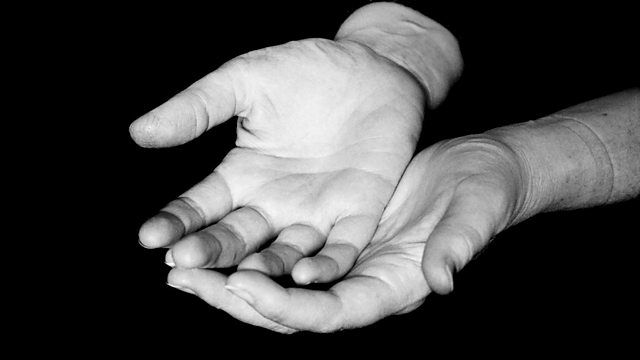 Listen in pop-out player
Dame Stephanie Shirley was once worth £150 million. Now, she's given so much of her wealth away in philanthropic gifts (along with the bursting of the dot.com bubble) that she is no longer on the Sunday Times Rich List. And she's proud of the achievement.
As the debate about wealth in British society continues, Professor Hugh Cunningham presents a timely history of philanthropic giving in Britain from the 18th to the 21st century, not simply celebrating philanthropy but also assessing the role that it plays or might play today.
The first person to be called a "philanthropist" was John Howard, the 18th century penal reformer, but philanthropy is far more complex and ever-changing than Dr Johnson's definition - love of mankind, good nature - suggests. What's more, the last decade has seen a reinterpretation of the term, with the so-called New Philanthropy. Curious to discover just how new this City-based version of philanthropy really is, the historian Hugh Cunningham sets off on a journey to learn more about the history of philanthropy and to explore its role in austerity Britain.
He starts in St Paul's Cathedral beside the monument to John Howard, then travels on to an 18th century almshouse in Norwich, to the original site of the Royal Infirmary in Manchester and back to St Paul's.
He speaks with historians as well as with one grateful beneficiary of traditional philanthropy and with an advocate of the New Philanthropy.
And he hears from Britain's first Ambassador for Philanthropy, Dame Stephanie Shirley.
At the heart of this first programme, Hugh Cunningham asks fundamental questions about philanthropy - why did people give in the past, why do they give today and why don't more people give more?
Producer: Beaty Rubens.
Last on
More episodes
Previous
You are at the first episode