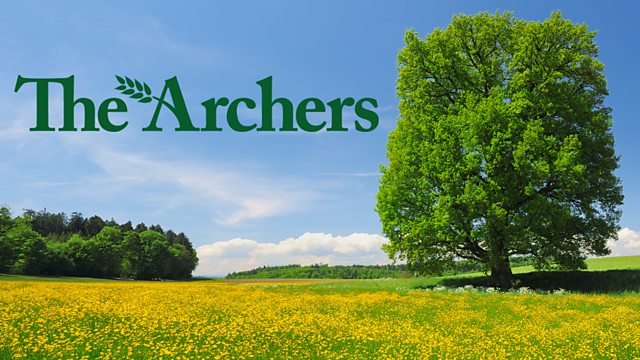 12/12/2011
As Elizabeth and Lily watch Freddie ride Caspar, Lily looks forward to her trip to France. Lily and Freddie later agree that they need to make out they're having a really great birthday, and the same for Christmas, for their mother's sake.
Helen's arranged childcare for when she goes back to work. Her friend Sarah also works part time so they'll take it in turns to look after Henry and Sarah's daughter Rowan. She and Tom are pleased Pat hasn't taken things any further with Sharon (so they believe). They also think it's great that Lilian has offered to organise a celebration for Pat's 60th. That's one less thing for them to worry about.
Tony and Pat agree it's not the easiest anniversary they've had. Tony talks about the good times, and how they help them battle through the bad. He assures Pat that they'll pull through, but Pat's not so sure this time. What if they run out of the fight to keep going?
Back home, Helen's concerned that Pat's not herself, and worries she might slip back into a deep depression. Tony insists it won't be like before. He simply won't let it happen.
Last on