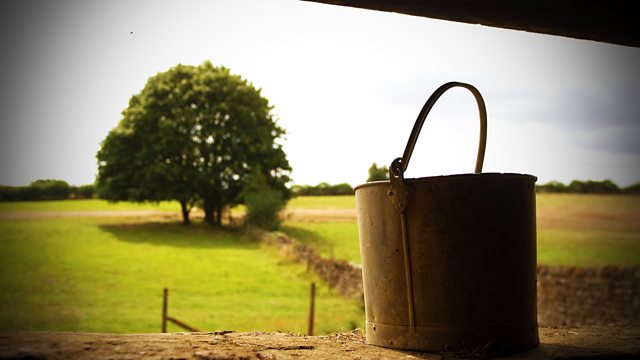 11/12/2011
Will finally discovers what Roy's got planned for his stag night - a comedy club and then onto Felpersham Tandoori. Roy's been glad to have something to think about; with Phoebe not around it's been too quiet.
Nic worries about whether she should invite Emma to her hen party, even though she probably won't want to go. Fallon sorts the dilemma, by inviting Emma but giving her an easy get-out. Nic decides that Joe can take her and Will round the green in Bartleby's trap after their reception. Everyone's happy!
Pat and Tony agree not to tell Tom and Helen that Pat's spoken to Sharon. Tony books a table at The Bull for tomorrow evening. He thinks it'll do them both good to celebrate their wedding anniversary. Pat hopes it will distract her but she can't stop thinking about how Sharon behaved and how she's now stopping them from seeing Rich. It's brought back all the pain of losing John. Pat can't stop thinking that John might not have died if he'd stayed with Hayley. Pat believes that seeing Rich could help her but has to agree with Tony that all they can do is try to accept how it is and move on - somehow.
Last on