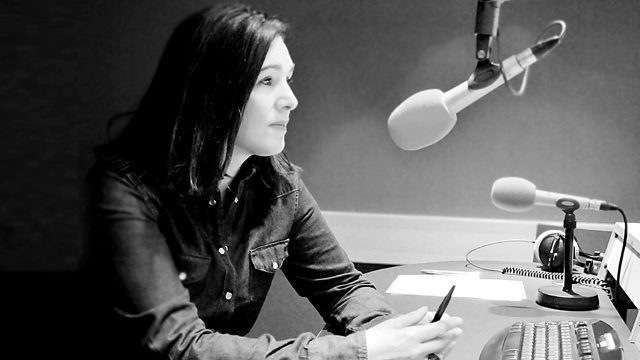 13/12/2011
Clare speaks to 86 year old Sheila Skinner, who is a familiar site at peace protests in Scotland - over recent years she has visited Faslane Peace Camp, presented an alternative budget to Alistair Darling which aimed to scrap Trident, and with other women holds a peace vigil on the East end of Princes Street every Saturday, come rain or shine. So why does she still continue to campaign against war and nuclear weapons, and what inspired such strong beliefs and committment?
The Culture Café continues on it's austerity mission in the run up to Christmas. Reporter Annabel Cooper begs, borrows & sews in order to find a fab outfit to wear over the festive season.
When is the last time you bought an actual CD -not a download, but something you can hold in your hand and put into a machine? As reports suggest major labels are phasing out cds, we find out if this might be the last Christmas we're buying them.
Another Christmas present idea - The Skinny Showcase Shop offers us a chance to buy affordable art, and support emerging Scottish artists at the same time. But can you really appreciate art online?
And we'll be hearing from a Scottish ethnomusicologist exploring traditional fiddle music in Canada, finding out how so much it came from Orkney.
Last on