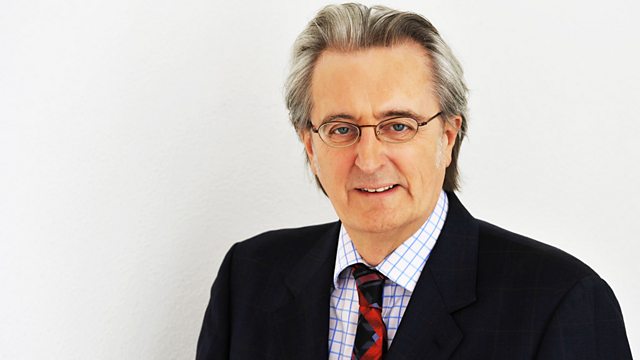 10/12/2011
Listen in pop-out player
On Money Box with Paul Lewis:
Anyone hiring a car can find themselves having to pay a hefty deposit. But what happens if you return the vehicle as promised, undamaged and no money is refunded? Money Box has been contacted by two listeners who found themselves in this position with the same company. One has had to wait six months in order to get £900 returned to her. Bob Howard reports and Money Box speaks to Maurice Goodwin, director of St Leonard's based firm Car-Hire-UK.com and Rochelle Turner from Which?
HSBC has been fined £10.5 million for mis-selling long term investments to 2,485 people with an average age of 83 by one of its subsidiaries, NHFA. Compensation will cost the bank another £29.3 million. Those customers affected are those who invested in asset-backed products, typically investment bonds to fund long-term care, between 2005- 2010. HSBC has said it will also consider claims by NHFA customers who bought investment bonds from NHFA before 2005. Gill Cardy, from the IFA Centre and Tracey McDermott from the City watchdog, the FSA, join the programme.
Last week the programme looked at the large charges being made by banks when their customers exceed their overdraft limits by small amounts. Our research showed that the cost of borrowing £100 from banks without permission could cost as much as £100 in charges.The APR's - or annual percentage rates - run into several hundred thousand percent. Ben Carter has a further report. And the minister for consumer affairs, Ed Davey, speaks to the programme.
A new investment fund is being launched in January with what it claims is a zero per cent management fee. The fund only earns money from investors if it grows faster than an index of 1600 shares in an index called MSCI World TR. If it beats that index then the managers get a fifth of the gains and the investor keeps four fifths. Although it claims the fee is 0% fee there is an adminstrative charge of 0.25% that goes to a separate company. The man behind the fund is Nigel Legge who speaks to the programme.
Last on
State Pension Question? Call Money Box Live on Wednesday.