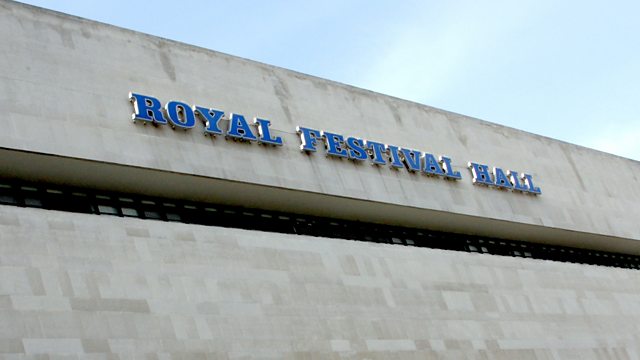 London Philharmonic - Wagner, Strauss, Beethoven
Presented by Petroc Trelawny
Live from the Royal Festival Hall
Soprano Renée Fleming joins Christoph Eschenbach and the LPO for a programme including Wagner's Overture, Tannhäuser, the Four Last Songs by Strauss and Beethoven's Seventh Symphony.
Renée Fleming has a particular affinity for Strauss's Four Last Songs, which she has lived with throughout her career. "So comforting and so beautiful', she says, 'every time I sing it, my breathing slows down. I feel as if I'm in an altered state at the end. I never tire of it - ever.' Surrounding it are two of the greatest representatives of German romanticism: Wagner's cascading overture to Tannhäuser, and Beethoven's Seventh Symphony, possessed by an obsessive and at times demonic rhythmic drive.
Wagner:Overture, Tannhäuser
R Strauss: Four Last Songs
8.15: Interval
Beethoven: Symphony No. 7
Renée Fleming, soprano
Christoph Eschenbach, conductor.
Last on