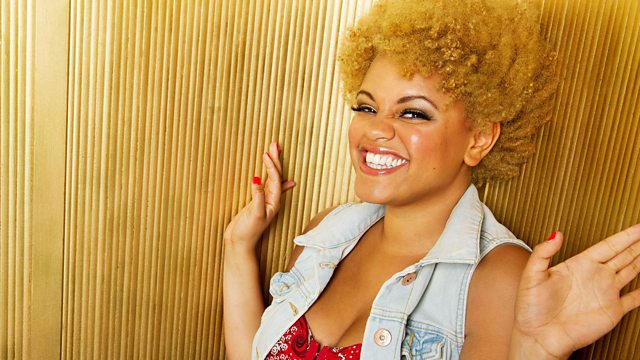 Daisy Lowe's Fash Tips
Gemma is sharing tales of Christmas card etiquette.
Gem's Vinyl Gems is open for business.
Another chance to hear the best So OTMs of 2011: Daisy Lowe's fashion tips, Liz Beckett's make-up advice and Percy and Reed's hair trends.
Its 3.13pm on a Friday which means you've stopped working cos the WEEEEEEEKKKKKKKKKKKKKKKKEEEEEEEEEENNNDDDD has started!
Strictly Backstage Secrets: Vicky from the Strictly Costume Department tells us all the plans for tomorrow night's Final in Blackpool. Find out exactly how many crystals will be on display!
Showbiz Hound Dean Piper has all the hottest stories of the week: His dinner with Little Mix and Emma Bunton. Plus the Celeb Big Brother line-up and Emeli Sande winning The Brits Critics Choice.
Last on