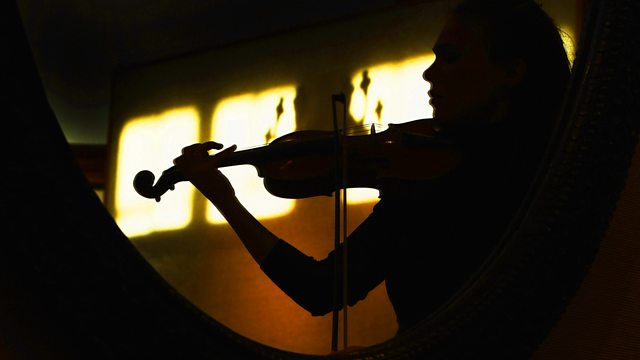 Veronique Gens, Susan Manoff
Live from London's Wigmore Hall, soprano Véronique Gens and pianist Susan Manoff transport us to a French salon in the early years of the 20th-century. Their programme consists of songs by Massenet, Gounod - and Reynaldo Hahn who, as well as being a composer, conductor and critic was the lover of Marcel Proust.
Presented by Fiona Talkington.
Massenet: Chant provençal; Rondel de la belle au bois; L'âme des oiseaux;
La mort de la cigale; Soleil couchant; Nuit d'Espagne
Gounod: O ma belle rebelle; Prends garde; Lamento; Où voulez-vous aller?; Sérénade
Hahn: Quand je fus pris au pavillon; Trois jours de vendange; Lydé from 'Études latines'; Tyndaris from 'Études latines'; Pholoé from 'Études latines' ; A Chloris; Le printemps
Véronique Gens (soprano)
Susan Manoff (piano).
Last on