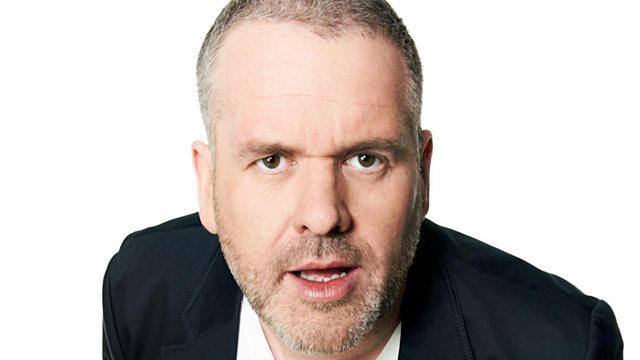 Monday - is a donkey a small horse?
06:35 - We talk about our weekends, including Dave's train mishaps and all the X Factor and Strictly news and Chris' tweet banter with Sinitta
07:05 - 'Sanita' means toilet in Portuguese. Fact
07:20 - Classical Class and we discuss people who don't like it, and then talk about some of our classic features from yesteryear
07:40 - Aled delivers some exciting news concerning the podcasts and free downloads
07:50 - Chris and Dave count down the chart from 10 to 1
08:15 - Nick Grimshaw is here to talk about the Festive Festival and run us through the line up
08:45 - Grimmy part two
08:50 - We debate how the Christmas Chart works, and then talk about how eee-normous Dominik the Donkey has become this year
08:58 - We start a debate about horses and ponies and donkeys
09:00 - Tedious Link: Stereo MCs 'Step It Up'
09:05 - More heated equine debate about horses, ponies, foals, zebras and cobs
09:45 - Carpark Catchphrase with Joey and Warren. Hilarious.
10:00 - We talk horses and little hands with Sara