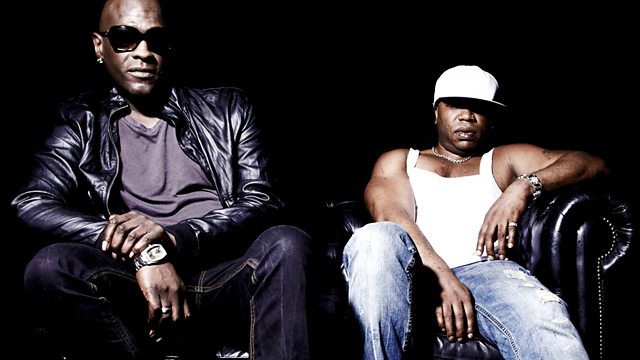 Lenzman live in the studio!
Lenzman pops into the studio to see Fabio and plays us an exclusive remix of Delilah - Love You So, as well as the very first record he ever bought! They chat about his forthcoming album and how he began his career as a rapper.
There's also yet another Quiet Storm to get you through the night and Grooverider sets upon Fabio in the Show Invasion!
Top draw Drum & Bass for two whole hours from the likes of Calibre, Command Strange, Break, Eveson, Lynx and loads more.