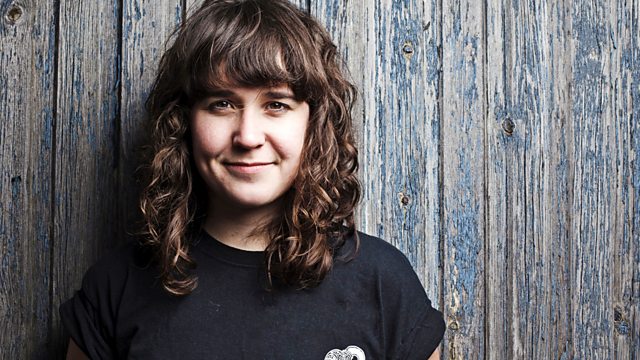 Team Awesome!!!
So, what's made 2011 a truly awesome year?
Amazing live tracks from the The Joy Formidable, Fever Fever, Daughter and Cuba Cuba and more? Yep!
Stunning sessions from Jodie Marie, Still Corners, Exit International, The Jezabels, Kutosi, Anika and even more? Check!
A pile of the most incredible releases of the last twelve months and loads of your awesome memories too? Ohhhhhhh yes!
Basically, what you've got there is the TEAM AWESOME special 2011!!!