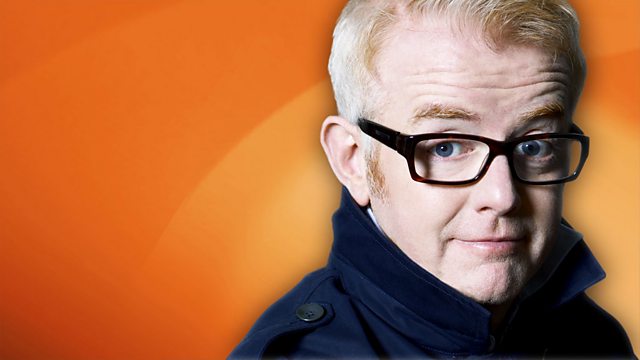 15/12/2011
Chris and the team tried an experiment with prunes...and Moira kept strict timing on the proceedings.
We talked clowning and comedy with our Mystery Guest, Cal McCrystal...who has directed James Corden in his recent West End play and played some seasonal rap to The Archbishop of Canterbury.
As well as a load of great music, Moira took Vasoss to the cleaners in Head 2 Headlines.
Last on