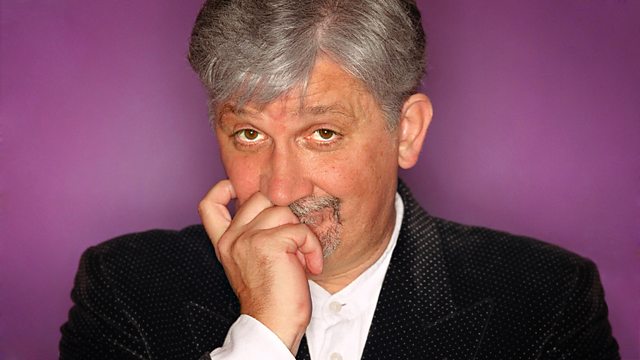 11/12/2011
This week, Russell celebrates the centenaries of Nino Rota (Speak Softly Love) and Spike Jones (three items, including one as a straight drummer with Bing Crosby). Rita Moreno, who is 80 today, is also heard in a fine, live performance of I Won't Send Roses.
70 years ago tomorrow, Harry James & His Orchestra recorded an "inconsequential" song with Alec Wilder's name attached and we follow this with one of Wilder's most famous - I'll Be Around, sung by Frank Sinatra. Today is also the 60th anniversary of Joe DiMaggio's retirement from baseball. We hear the Les Brown anthem cut in his honour.
Talk of working in Salford (Brain Of Britain) and of Shelagh Delaney's many Salford connections brings Russell to A Taste Of Honey - we hear Peggy Lee's version and Allan Sherman's parody Waste Of Money. Lastly, some recent offerings from Rebecca Kilgore and Karen Oberlin and something from a new CD of male singers in the 50s.
Last on