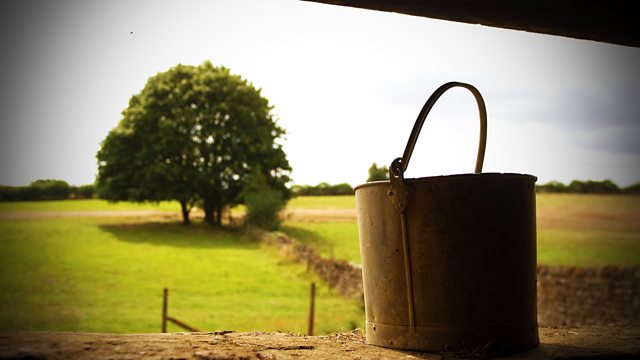 09/12/2011
Jill and Shula discuss Christmas. Jill knows the rift between Elizabeth and David could spoil Christmas for everyone but it looks like Kenton has a solution. He and Jolene are going to invite all the family to The Bull on Christmas evening. The Ploughman's is big enough for David and Elizabeth to keep out of each other's way.
Joe's got a surprise for Will and Nic's wedding. He shows Nic the canopy he and Eddie have made for the trap - out of a bright orange tent, so that Nic can arrive at her wedding in style. Nic tells Joe it's a wonderful idea, and she loves it, but she's getting changed at Grey Gables. She assures him that it will be perfect for something on the day, she's just not sure what yet.
Pat admits to Tony that she's spoken to Sharon, and Rich is definitely John's son. She can't get out of her head that Sharon might have told them if they hadn't sent her away. Rich might have been part of their life and she doesn't know how she can ever forgive herself. Tony insists they both sent Sharon away. If there's a fault, it's his as much as hers. But how were they to know what they were doing?
Last on