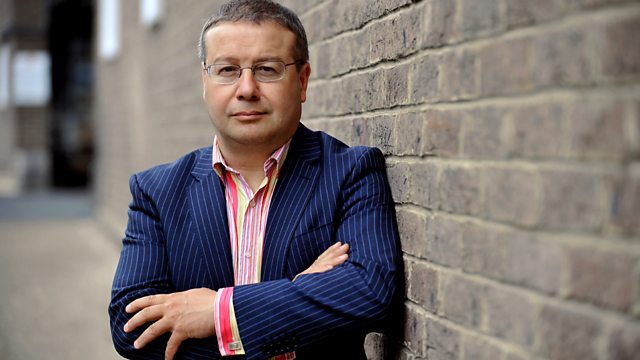 16/12/2011
Bus drivers in London want a £500 bonus to work during next summer's Olympics. Critics are accusing the union of using the Games to hold commuters and taxpayers to ransom. Adrian Goldberg asks callers if they deserve the money.
Players in England's Euro 2012 squad will not be eligible to play in the Great Britain Olympic team in London - Adrian asks if it's a sensible decision or whether the Olympics will be devalued if the top footballing talent doesn't compete?
And can you fight cancer? The writer Christopher Hitchens has died of cancer at the age of 62. In an interview last year he said he did not like terms like 'battling' and 'fighting' cancer. Adrian speaks to a woman who survived cervical cancer to get her thoughts - and listeners call in with their stories.
Last on