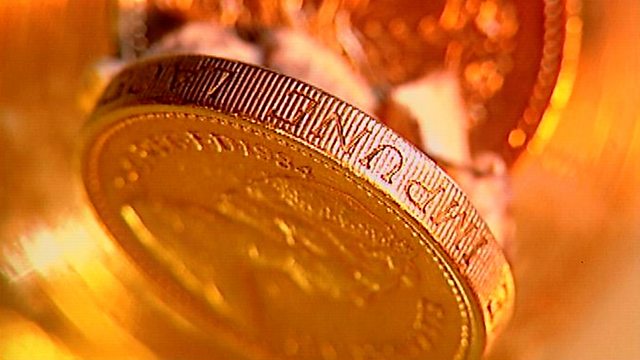 07/12/2011
Listen in pop-out player
The subject of Money Box Live with Paul Lewis is managing borrowing and debt.
Growing numbers of people are contacting debt advice agencies as they're struggling to pay basic household costs like utility bills. Citizens Advice says its latest quarterly statistics reveal that debt problems top the list of issues raised by people seeking help. Falling incomes coupled with increasing living costs and Christmas spending is putting pressure on many household budgets. The housing charity Shelter says that over two million people have resorted to using credit cards to pay their mortgage or rent in the last year and is urging people who are struggling to pay bills to seek help. So if you are in debt, stuggling to pay off loans or credit card bills which debts should you pay off as a matter of priority?
What should you do if you are falling behind with credit cards, bills or mortgage payments?
How do you prioritise debt and where can you find free, impartial advice?
If you are facing insolvency or bankruptcy - what are the options?
What are the cheapest credit cards or loans?
Can you pay back loans early and avoid further interest payments?
If you want to withdraw from a loan how much time do you have?
Phone lines open at 1.00 pm on Wednesday afternoon and the number to call is 03700 100 444. Standard geographic charges apply. Calls from mobiles may be higher. The programme starts after the three o'clock news.
Presenter Paul Lewis will be joined by:
Lynne Jones, National Debtline
Freelance debt consultant, Nick Lord
Kevin Mountford, Money Supermarket.
Last on